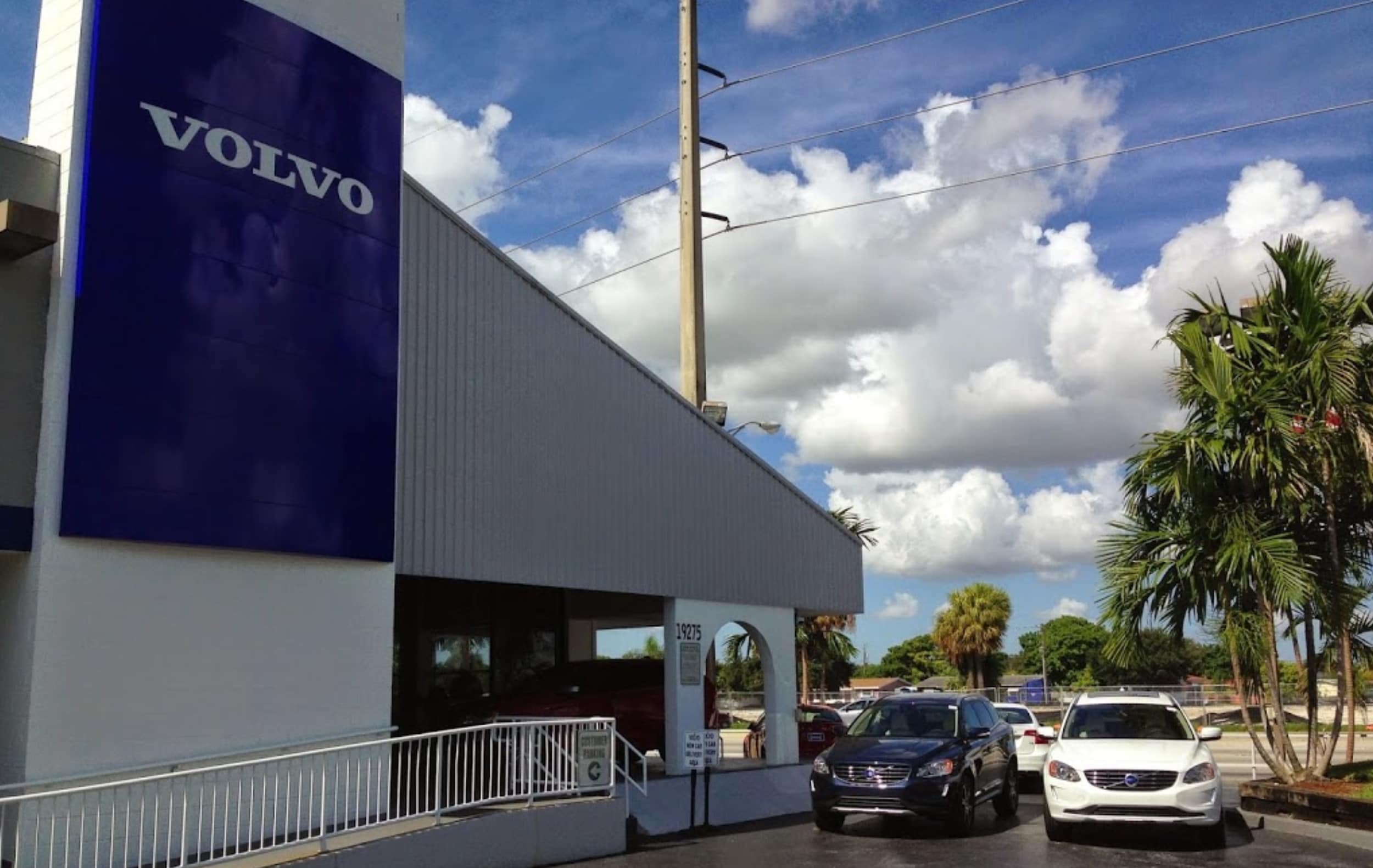 Our Volvo dealership is proud to be a part of the great North Miami Community! We are pleased to serve the local area with an incredible selection of the latest Volvo models, a variety of used cars, a professional finance team, and an on-site service and parts department standing by to get you in the shop and back on the road!

North Miami offers a convenient located between Miami and Ft. Lauderdale and easy access to major airports, beaches, ports, and a long list of attractions.  The area's history dates back to the 1800's; North Miami became incorporated in 1926.  Today, residents and visitors alike enjoy our community's arts, parks, and healthy outdoor living.

What's Happening in North Miami?
There are many exciting activities and venues in the local area, and truly, there is something for everyone. Antique Row is in North Miami's main district. If you are an antique lover or connoisseur, this is the place to go.  Are you a car fan? The Dezer Collection is a vast auto museum that displays classic cars, scooters, bikes, and automobiles from Hollywood movies. For those interested in art, head to the Museum of Contemporary Art. Beyond the artwork, you will find community-sponsored events, such as Jazz at MOCA, a free monthly concert hosting local jazz acts. The Enchanted Forest Park is a 22-acre park filled with subtropical plants, a lush tree canopy, and a creek. Head to this park for an escape from the daily grind. And weekend fun can be found at North Miami's Oleta River State Park. It covers 100-acres and is the largest urban park in Florida. From hiking and biking trails, saltwater fishing, mangrove forest preserves, and a beach its the perfect place to enjoy outdoor fun.

Hard Rock Stadium - Home of Super Bowl LIV

And then there is Hard Rock Stadium. Did you know....Hard Rock Stadium is just a few miles from Volvo Cars North Miami! It is not only the home of our beloved Miami Dolphins, but is also home to the Miami Hurricanes, the Orange Bowl, the Miami Open, as well as other sporting and music events. You can take online tours or even schedule in-person tours of the newly renovated facilities.
Super Bowl LIV is Coming to Miami!

As the start of the football season begins, the NFL has announced some exciting news. Our entire community is extremely excited that this season's Super Bowl, happening on Sunday, February 2, 2020, will take place at Hard Rock Stadium!! North Miami/Miami Gardens is looking forward to sharing the energy and fun that we know the iconic Super Bowl will bring to our town.