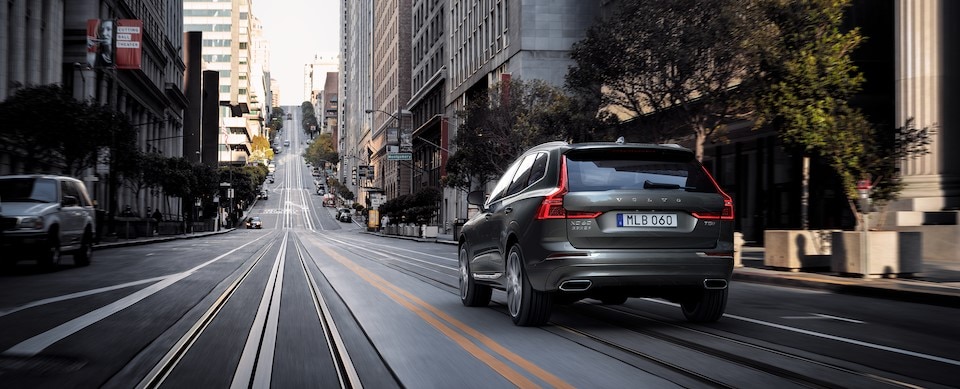 Compare the Volvo XC60 and Audi Q5 Here at Volvo Cars North Miami in North Miami, FL
The new Volvo XC60 continues to set the standard for other midsize luxury SUVs in its class. Returning to take on the new Audi Q5, the XC60 offers drivers incredible power, cargo space, and style at a more affordable price. Volvo Cars North Miami has a selection of new XC60 models available right here in North Miami, FL. We have a team of experts to help give you a side-by-side comparison of the XC60 and Q5 to help you get the best model for you. Our goal is to make sure you get the SUV you need for your next commute or weekend excursion. Whether you're looking for cutting-edge innovation or versatility, be sure to check out the newly redesigned Volvo XC60 here at Volvo Cars North Miami. Continue reading to see how these two models compare and how to get your own XC60 today.
The XC60 vs. The Q5
Affordable luxury is within reach with the new Volvo XC60. This SUV is priced lower than the Q5, giving you style, innovation, and class without breaking the bank.
If you're seeking efficiency, the XC60 is for you. The XC60 averages an EPA-estimated 29 miles per gallon on the highway, while the Q5 tops out at 27 miles per gallon on the highway.